About Us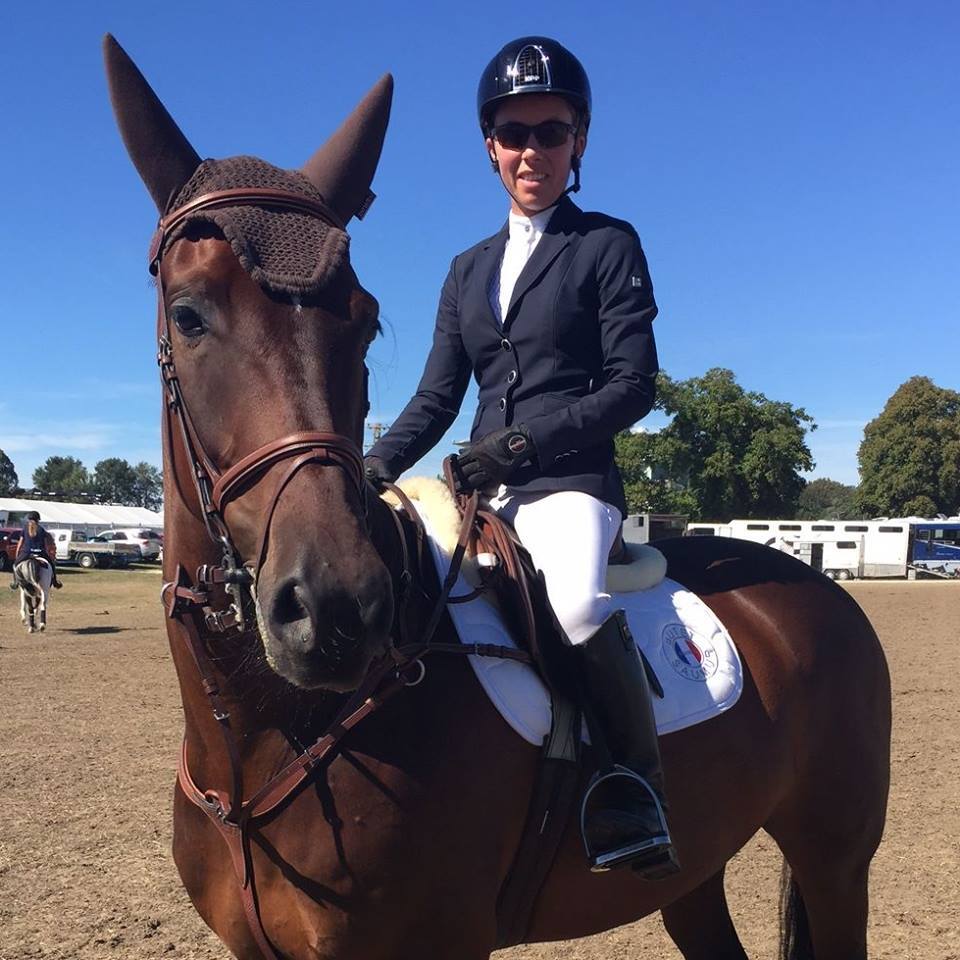 Hi, I'm Simone, owner of Equine 2000.
I've always loved horses, and I began riding when I was just 4 years old.
I started at my local pony club in Taneatua, then moved on to representative riding for Whakatane and the Bay of Plenty, before being selected in the NZ Young Rider squad.
Fast forward a few years and I'm still riding, I have 3 kids who ride too – with my passion for horses now being channelled into Equine 2000.
I'm also a qualified personal trainer, so I know how the human body works, and it's no secret that the principles are similar for animals. We don't expect our elite sportspeople to compete without high quality supplements, and it's the same for our horses. In my view, supplements give our horses the opportunity to perform at their absolute best, and that's why I became involved in Equine 2000.